Who doesn't love a giveaway, amiright?

The question is, do you go for quality, or quantity?

In this, my first giveaway for Vanity Curve, I went for quantity. Personally, I'd rather have a lot of fun stuff, than one piece. But, if ya'll want to give me feedback to the opposite, I'll take that into consideration for the next giveaway!


Statement necklaces continue to be a big trend, and I love this one from AdditionElle. Its got serious presence, but its neutral, and can be worn with just about anything! I am picturing it with a crisp white cotton blouse and a black pencil skirt.
The kelly green bracelet is a great pop of color. I've been seeing a lot of these oversized-link pieces, and I dig 'em!
The Forever 21 Lip Color Stick is awesome. I did pick up all four colors, and I am going to do some swatches and chat a little more about them, but I thought that the "Berry" one would be great for this giveaway, since its a great color for Fall/Winter.
The asymmetrical earring were an e-bay purchase (which is why there is no packaging). I love that they are a little different, and I will be keeping an eye out to see if asymmetrical earrings gain a bigger trend-foothold!
The body cleanser, mousse and youth serum are to be perfectly honest, items that I got in some Glossyboxes that I never used, so I am hoping that someone else will be able to enjoy them! I can tell you that they are all full size, and the L'Oreal serum retails for $19.99 (or at least it did at my local Target).
Good luck!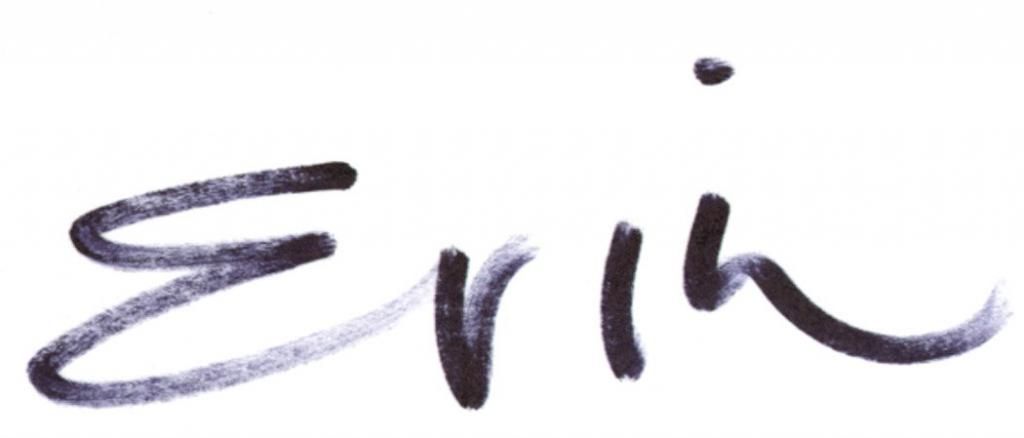 *Not sure if this is necessary, but I see these disclaimers whenever I enter a giveaway, so here goes. None of this was sponsored by anyone. Only my hard-earned dollas went into them. *
Statement Necklace from AdditionElle
Kelly Green Chunky Resin Chain Bracelet
Forever 21 Lip Color Stick in "Berry"
Anatomicals "You Need a Blooming Shower: Your Nose Smells Rose Body Cleanser"
Wella Professionals "Brilliance: Leave in Mousse for Colored Hair"
L'Oreal Youth Code "Dark Spot Correcting & Illuminating Skincare"
Cutesy Asymmetrical Earrings